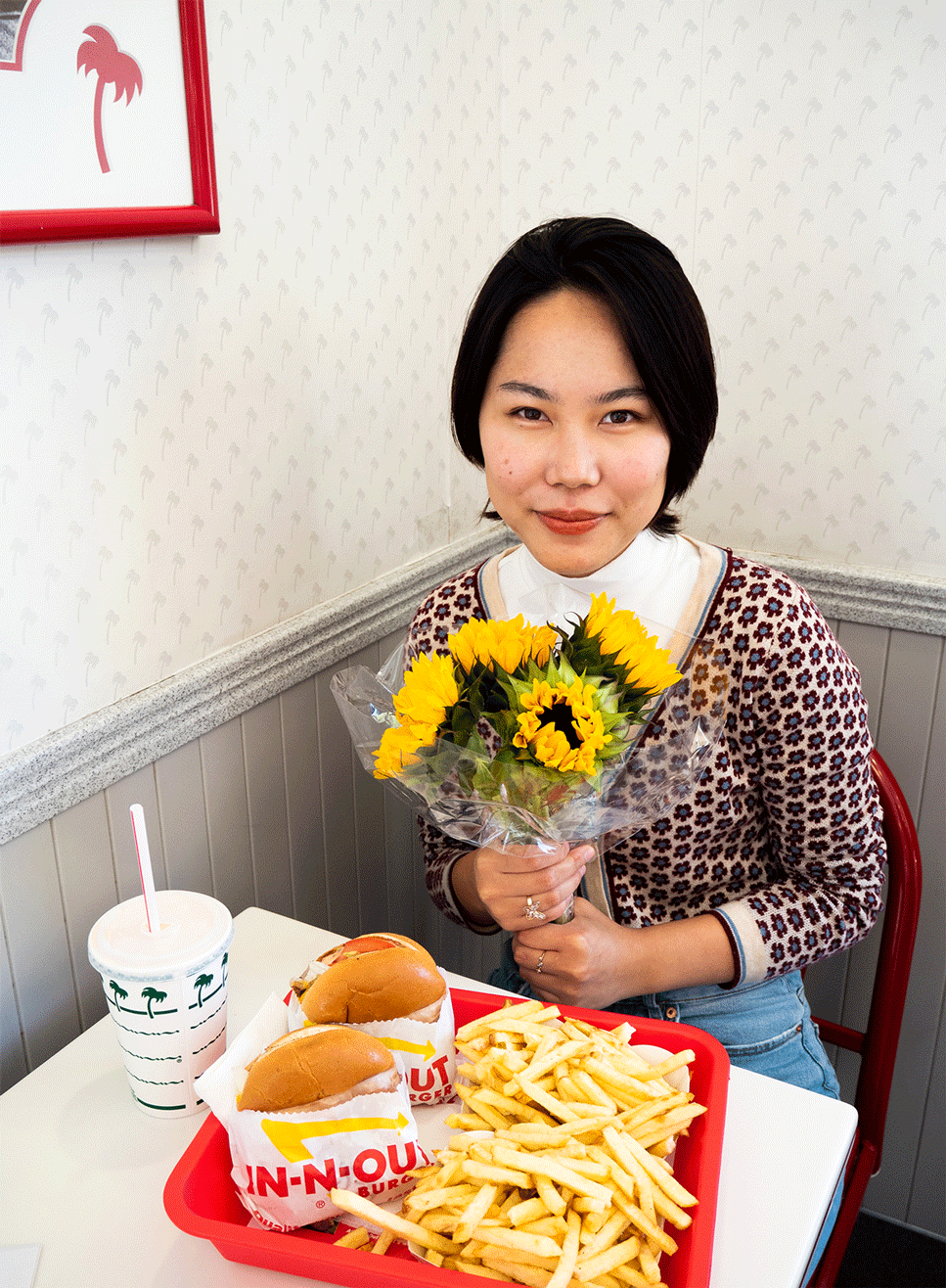 神奈川県出身。高等学校卒業後単身渡米し、カリフォルニア州サンディエゴにあるSAN DIEGO CITY COLLEGE に入学。グラフィックデザインを約2年間学びました。絵を描くこと、映画、食べることが大好きです。
ユニークなコンセプトとハッピーなデザインで、問題を「楽しく」解決します。デザインをする時はオーディエンスを楽しませること、またなぜこのデザインなのか全ての選択に理由を持つことを心掛けています。
Born and raised in Japan. I have learned Graphic Design at San Diego City College where is located in California, USA. I love drawing, watching movies, and eating.
I solve problems and bring the fun to you by creating unique concept and happy design. Always keep in mind to delight the audience and to have reasons for every decision I make for my designs

.
Sean, Bradford, Eugene, Yushiro, Kent, Ryoko, Sae, my family, rest of the faculty, and my peers!!!